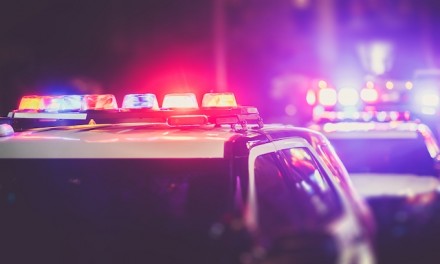 SEATTLE (AP) — Seattle's police department is sending detectives and non-patrol officers to...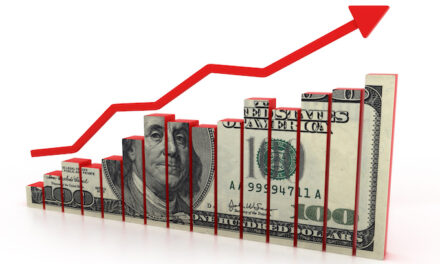 White House Chief of Staff Ron Klain recently endorsed the idea that inflation and supply-chain...
Seattle and Tacoma port authorities said Wednesday it's "all hands on deck" as...
A conservative religious group won the right to hold a rally in Baltimore during the meeting of...
Latest News and Commentary
The Texas Supreme Court has blocked the San Antonio Independent School District's COVID-19...
Read More

13-MINUTE NEWS HOUR
Nancy Pelosi scolded the media for not helping spread the word about Joe Biden's...
There's a new chant sweeping the nation, and it's causing big frustration for Joe...
Senate GOP Leader Mitch McConnell threw a lifeline to the Democrats by convincing some Republican...
Joe Biden recently received his Covid booster shot, and although it looked like Biden was in the...
Joe Biden is struggling to keep his "build back better" agenda from completely...
In a new interview, former President Donald Trump said that if he runs in the 2024 presidential...
Chairman of the Joint Chiefs Gen. Mark Milley and Defense Secretary Lloyd Austin both contradicted...
Fox News' Chris Wallace made a stunning recommendation on Fox News Sunday. While...
Joe Biden blasted U.S. Border Patrol agents who were on horseback by saying "they will...