WASHINGTON (NEXSTAR) – Vice President Kamala Harris on Thursday hosted a group of recipients...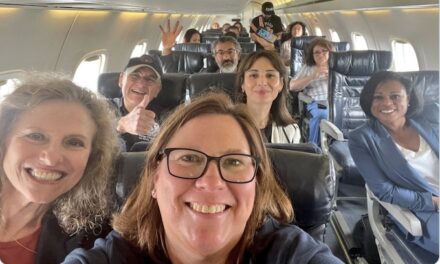 They're baaaack. Cut-and-run Democrats are making headlines this month for bailing on their...
Often, there is a deeper story behind a story. This week Ben & Jerry's announced they are...
Officials say a drug-resistant "superbug" fungus has spread among patients in...
Latest News and Commentary
US Democrats led by Ilhan Omar are calling on Secretary of State Antony Blinken to appoint a...
Read More

13-MINUTE NEWS HOUR
Joe Biden's Secretary of Health and Human Services Xavier Becerra told CNN that it's...
Critical race theory has made it into our children's schools. From Loudoun County, Virginia...
Independence Day was one of those times where everyone could come together, united in celebration...
Captain America has gone woke… just in time for the 4th of July. Marvel Comics has a new...
Liz Cheney, a Republican who voted to impeach former President Trump, is back in the news. Given...
Florida Gov. Ron DeSantis must be doing something right. From banning the teaching of critical...
American athlete Gwen Berry made the U.S. Olympic team over the weekend and quickly showed why she...
Has the time come for Joe Biden to receive a cognitive test? In just one day, Biden had trouble...
Transgender American Olympian Chelsea Wolfe is making headlines and not in a good way. As an...

Knock knock. "Who's there?" "Tony and Joe." "Tony and Joe who?" "We're with the government and...