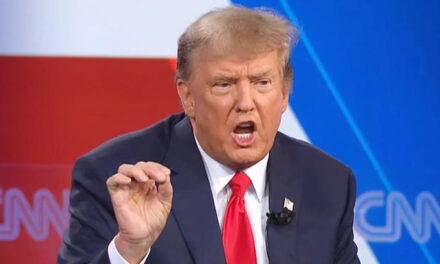 It took a little while, but the GOP 2024 presidential field has suddenly and dramatically...
While Ron DeSantis' official announcement that he was running for president, which he made on...
A new report has exposed the federal government's taxpayer-funded collaboration with...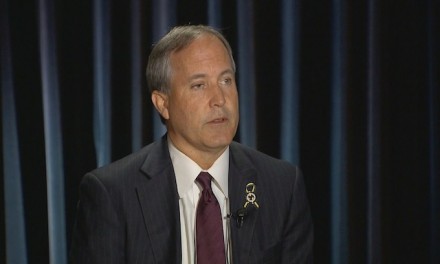 (The Center Square) – Six Texas representatives on the House General Investigating Committee...
Latest News and Commentary
The country is struggling right now, and it has been for a few hours. Inflation has soared, along...
Read More

13-MINUTE NEWS HOUR
Democrat Rep. Alexandria Ocasio-Cortez issued a challenge to Republican Sen. Ted Cruz on Twitter,...
The NAACP is taking politics to a whole new level by issuing a travel warning to Blacks and other...
Joe Biden delivered a commencement address at Howard University and said that the biggest teror...
Alexandria Ocasio-Cortez and other leftists are in a meltdown over CNN's primetime town hall...
Joe Biden kicked off his 2024 reelection campaign with a sit-down interview with MSNBC. In...
In a move that defies reality, Joe Biden has named Kamala Harris as the new artificial...
Progressives are in a meltdown, because a California restaurant plays the national anthem each day...
A local establishment is feeling the effects of wading into the woke controversy involving Bud...
Alexandria Ocasio-Cortez used an MSNBC interview with former White House Press Secretary Jen Psaki...